Disclosure: This page contains affiliate links. If you purchase a product using one of the links, I might receive a commission. More Info.
MTTA #18: Russell Blake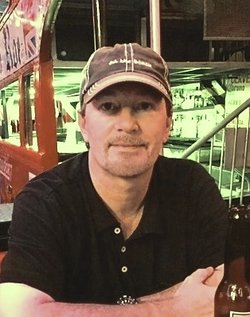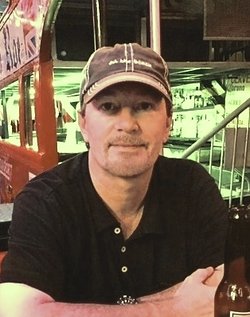 Meet Russell Blake
Featured in The Wall Street Journal, The Times, Huffington Post, and The Chicago Tribune, Russell Blake is The NY Times and USA Today bestselling author of dozens of novels, including the JET and Assassin series. Russell has written over 40 novels since 2011 and co-authored two novels with the legendary Clive Clusser.
Connect with Russell Blake
Russell Blake's Books
The JET Series
The Assassin Series
Co-authored with Clive Clusser