Disclosure: This page contains affiliate links. If you purchase a product using one of the links, I might receive a commission. More Info.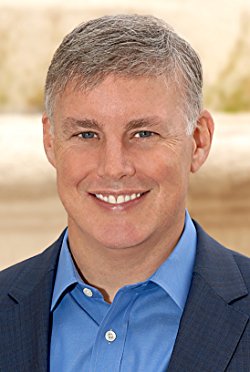 International Bestselling Author Tim Tigner began his career in Soviet Counterintelligence with the US Army Special Forces, the Green Berets.
Tim switched from espionage to arbitrage. Armed with a Wharton MBA rather than a Colt M16, he moved to Moscow in the midst of Perestroika. There, he led prominent multinational medical companies. He eventually landed in Silicon Valley, where he launched new medical technologies as a startup CEO. (Bio from Amazon).
Tim Tigner's Books
Stand Alone Novels
Show Notes
Author influences include Ken Follett, Robert Ludlum, Frederick Forsyth
Writes on Scrivener