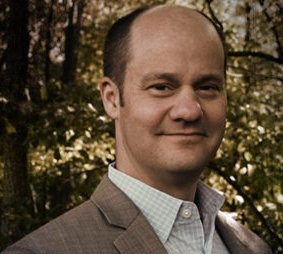 Steven Konkoly is the USA Today bestselling author of over twenty novels and novellas. His canon of THRILLERS includes: the FRACTURED STATE trilogy, a "24-style," near future conspiracy series set in the southwest United States; the BLACK FLAGGED books, a gritty, no-holds-barred covert operations, and espionage saga; and THE PERSEID COLLAPSE series, a tense, thriller epic, chronicling the aftermath of an inconceivable attack on the United States. He recently released HOT ZONE, the first book in a thriller series chronicling the events surrounding a bioweapons attack against the United States. (Bio from Amazon).
Connect with Steven Konkoly: Website | Facebook | Twitter
Steven Konkoly Books
Show Notes
Author influences include Frederick Forsyth, Tom Clancy, Stephen King.
Steven's website section on writing: https://stevenkonkoly.com/about-writing/