Joseph Reid is the debut author of Takeoff, the first adventure of air marshal-turned-investigator Seth Walker.
The son of a navy helicopter pilot, Reid chased great white sharks as a marine biologist before becoming a patent lawyer who litigates multi-million-dollar cases for high-tech companies. He has flown millions of miles on commercial aircraft and has spent countless hours in airports around the world which gave him the idea for writing the Seth Walker series.
A graduate of Duke University and the University of Notre Dame, he lives in San Diego with his wife and children.
Connect with Joseph Reid: Website | Facebook | Twitter
Joseph Reid Books
Show Notes
Author influences include John Sanford, Michael Connelly, Tom Clancy, Michael Crichton
Thomas and Mercer – Amazon's publishing house for mystery and thriller.
Joseph Reid considers the first book of John Sandford's Prey series to be a great influence: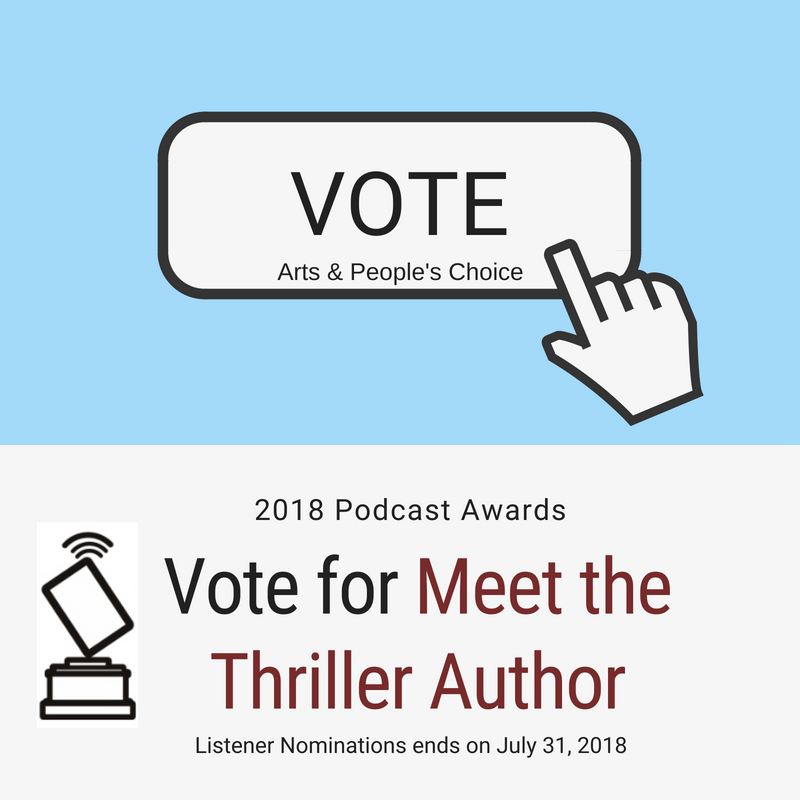 The 2018 Podcast Awards is open for Listener Nominations until July 31, 2018! Please click here to cast your vote for Meet the Thriller Author in the "Arts" and "People's Choice." Your support is appreciated!